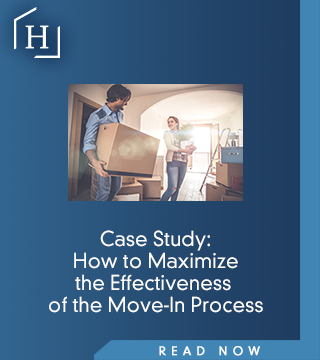 You spent a lot of time on the screening process, carefully selecting a qualified resident who is the best possible fit.
Don't throw that investment of time, money, and energy away by discounting the importance of the move-in process.
After all, it sets the tone for the entire resident experience.